On this Site You Will Read About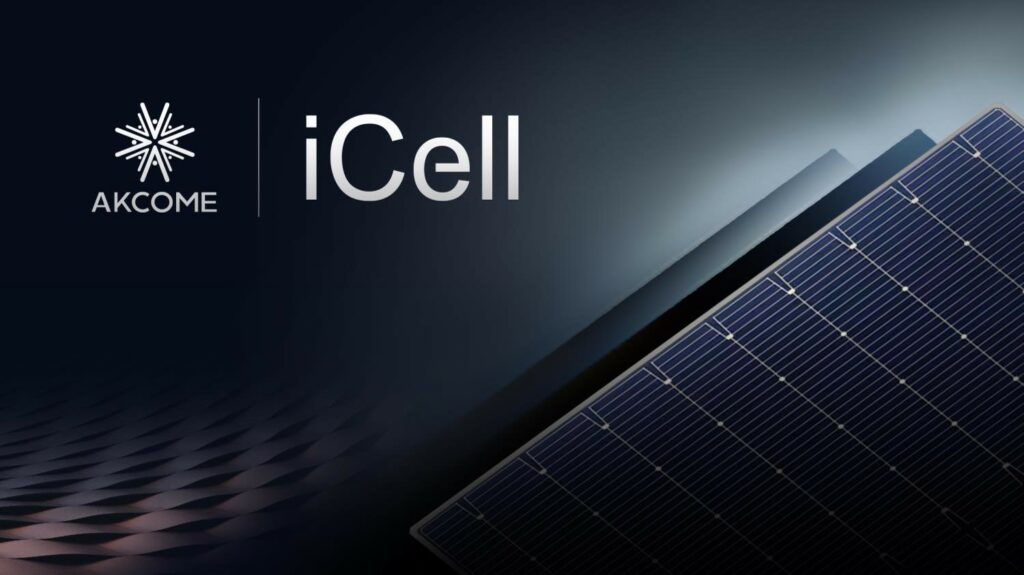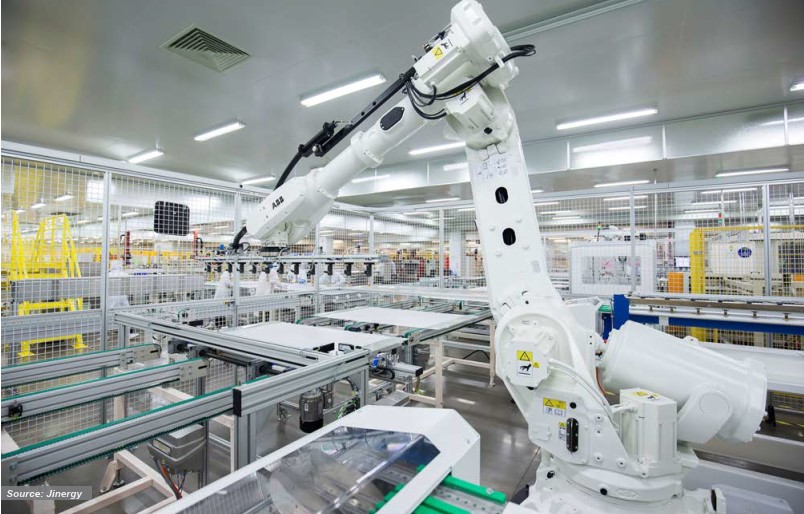 Best Solar Panels from HJT Technology
switch up your standard PV Module and try innovative HJT
HJT Producers creating a new trend in the photovoltaic world, but heterojunction technology has a long story in PV history.
HJT Panel and HJT Cells are produced by few companies like AKCOME, Jinergy, Risen, or HuaSun. In Europe Meyer Burger and Hevel, have production lines. HJT Production process is less complicated than PERC and NtopCon, so cause fewer problems with final products – HJT Solar Panel and Cell.
MeyerBurger
Meyer Burger considers high product standards and sustainable development to be its top priorities. The main technology that Meyer Burger uses to manufacture solar modules is HJT and the unique SmartWire connection technology.
Hevel
The manufacturer Hevel is a leader due to the power of installed photovoltaic installations in Russia. The company has 33 solar farms with a total capacity of about 737 MW. Hevel producing HJT solar panels and BIPV solutions.
How to choose the Best Solar Panel Producer?
There are plenty of solar modules and cell producers on market, so is extremely tough to choose the best producer. In case of HJT Producer is a little bit easier, because the company who producing HJT panel and cels have to be a leader in the general PV market. So choosing HJT panels, probably the producer will reliable and trusted on any aspects like warranty, financial stability, and support. 
Solar Panel series have at least one:
Features of a good PV producer?
Quality measure by long-term warranty: 30 years for linear power loss and 12 years or above for solar module.  Warranty is not enough and should be ensured by Munich RE or other global reassucarate company. 
Certification for each solar panel is the most important factor when comes to choosing a solar panel. In Europe CE certification is must have generally and TUV is one of the additional elements. Any other certification is nice to have and can be final decision approval.  
.
HJT local Partner?
The PV market is rapidly and constantly changing. The price, size, and power of solar panels are very fluent and developing day by day. The best solution to chose a producer and solar module is using a solar broker, who can be a trusted advisor for specific and future needs. HJTPV helps not only purchase direct but looking for the best solution for each project.
Efficiency - measured by the efficiency of cells and entire modules - HJT panels have results between 90-99%
Construction - use of double glass and half-cut or Shingled - heterojunction Modules have this features and their result are above 90%
Profitability - price-quality ratio, very profitable solar panel- High Value For Money
Mounting - Durable half-cut or shingled with glass-glass frame - Useful and easy to install solar panels
Feature of a good PV producer?
Best in Class Solar Panels