TOP GLOBAL SOLAR CELL Technology Review
On this Site You Will Read About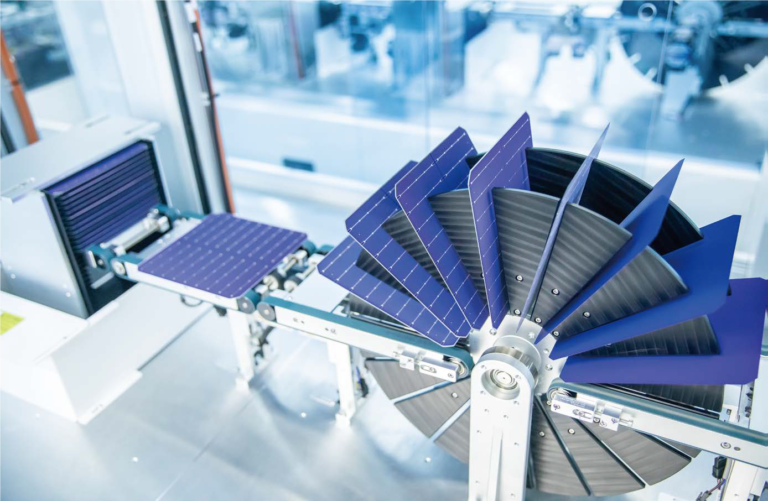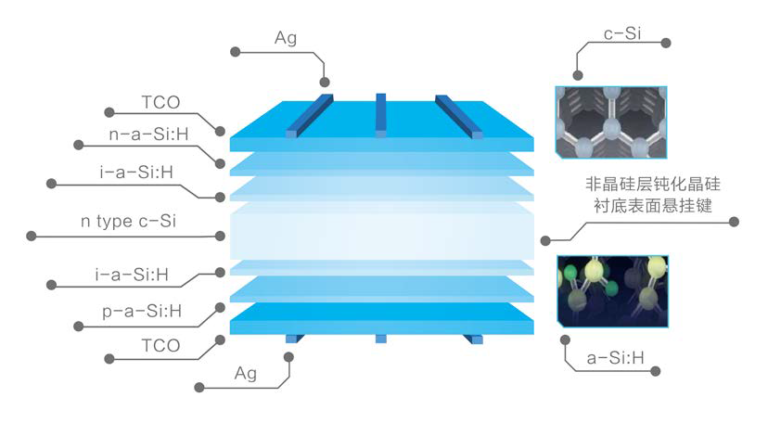 Best PV CELLS - HJT Technology?
How To Choose Best HJT Solar CELL?
HJT (Heterojunction) technology is a superior solar cell that generates energy from both sides. This bi-facial cell combines the advantages of N-type crystalline silicon (c-Si) with the excellent absorption and passivation characteristics of amorphous silicon (a-Si: H).
The N-type c-Si makes HJT cells immune to (LID) while the TCO coating protects the cell from (PID) on both sides of the cell. As a result, HJT cells generate a higher energy yield while exhibiting a lower temperature coefficient than conventional solar cells.
HJT Solar CELL Advantage - HUASUN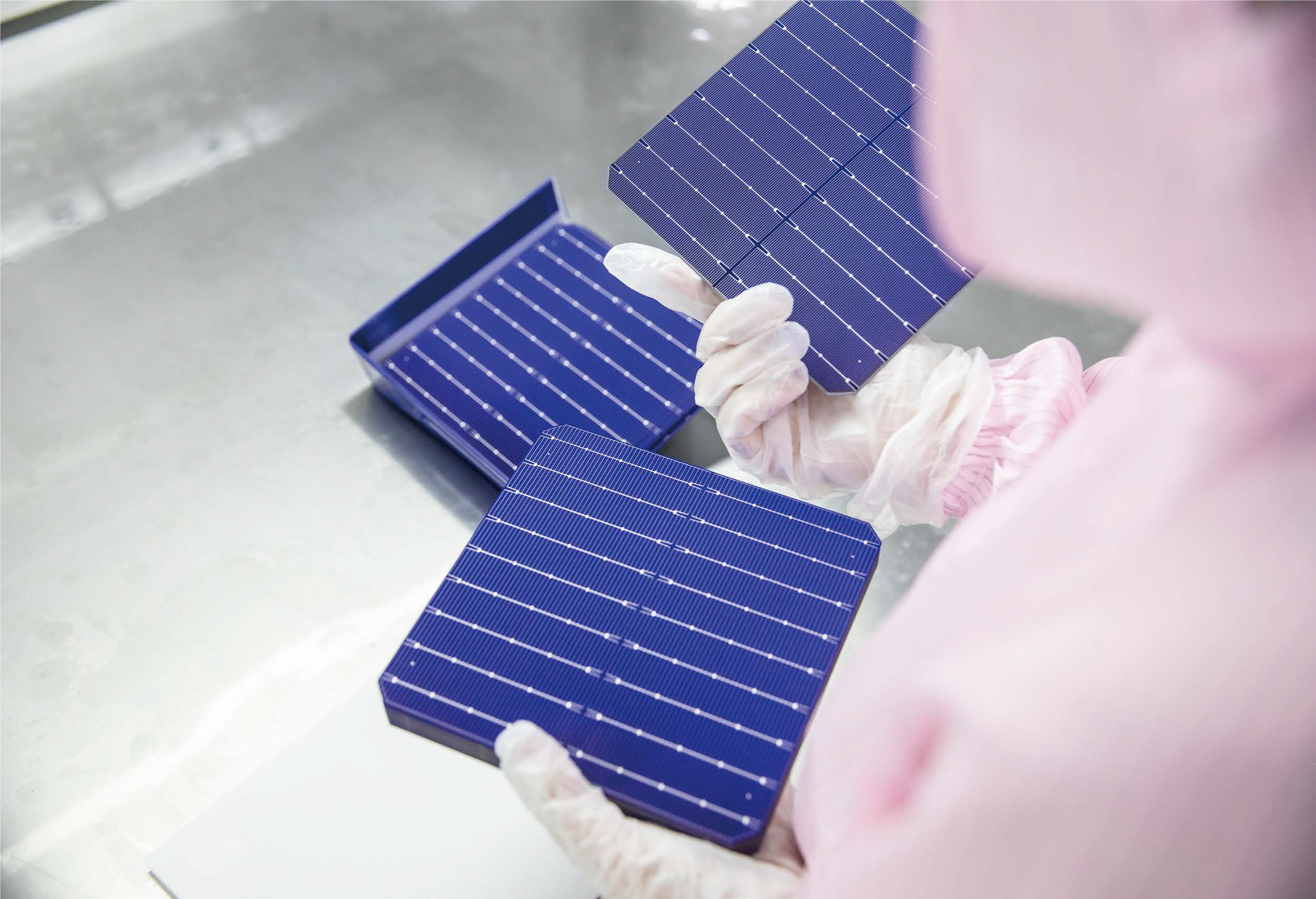 Heterojunction CELLS Ranking
How to choose the Best Solar CELL?
Before the final decision important is to answer of questions below:
Where solar panels will be mounted? For roof installation mostly size and weight have very important meanings. HJT Cells perfect fit for installation with not too much space because of higher energy yield than standard PERC cells.
How big an investment is planned? LCOE and BOS cost in utility forced to chose the strict category of modules. HJT Solar cell thanks to zero PID&LID and natural high bifaciality helping improve ROI.
Quality and fewer problems in the future or cost-cutting and risk? HJT from the beginning increase costs, but low degradation and best performance gives additional profits for 30 years.
Nice look or highest power production? Hjt gives both even in full blacks panels. Additional heterojunction cell has stable color on all modules surface.
HJT with a natural bifacial high rate is perfectly compatible with Glass Glass modules gives the highest anti-fire protections. 
Bifacial or front side only? Even on the roof, bifacial modules give extra power, and when the cost is similar better is choose front&rear side production power.
Geographical localization analysis – why it's important? In the hot area, the temperature coefficient is crucial (HJT has the best in comparison to all other technologies). In small solar radiation places and cloudy or foggy regions very important is to efficiently produce power in the low radiance (HJT has the best solar abilities).
HJT Advantage for utility-scale projects?
Big investments project like solar farms and utility-scale solar power plants, need to generate profit and have a high ROI. 
HJT technology compares to PERC ensures:
1. Greater performance potential and energy yield.
2. Better Bifacial Index, HJT solar module/cells offer more than 92% on the rare side.
3. HJT Cell takes advantage of this by building solar cell in three different layers of PV materials. The middle layer of N-type mono silicon completes most of the work of converting sunlight into electricity.
4.Lower temperature coefficient, low light performance (better high temperature performance).
Efficiency of solar Cell is key factor. HJT technology has best serial producing efficiency on average level 24.5%
Leading Co-Efficient -0.26%/C
Bifaciality Index especially in hJT is on top level > 90%
Modern M6 cell size ensure long time Durability
High Power HJT Solar Cell up to 6.75W
N-Type Heterojunction Solutions, ensure best Performance and no failures
9BB and 12BB construction solution for better performance
Current(Isc) 0.055% and Voltage(Voc) -0.27%
Feature of a good PV Modules&Cell?
Best in Class Solar Panels
Best solar cells and solar modules producers. Heterojunction globally leaders with a wide spectrum of power and dimension for utility-scale projects, solar farms, commercial and residential.
MeyerBurger
Meyer Burger considers high product standards and sustainable development to be its top priorities. The main technology that Meyer Burger uses to manufacture solar modules is HJT and the unique SmartWire connection technology.
Hevel
The manufacturer Hevel is a leader due to the power of installed photovoltaic installations in Russia. The company has 33 solar farms with a total capacity of about 737 MW. Hevel producing HJT solar panels and BIPV solutions.
Best prices for HJT solar CELLS direct from producers with no hide margin. How we manage deals for our Customers:
First of all analyze needs 
Preparing few options 
Negotiating best prices
Agreeing of payment policy
Managing delivery and shipment
Helping with a service issue
Best Solar Panels for Utility
Our dedicated offer for a solar projects like:
solar farms
solar plants
utility-scale solar roof installation
solar cities 
hydrogen electrolyzer installations
MYSOLAR Solar Panel
HJT
710 W
N-type Technology
>91,75% Power After 30 Years

Additional Insurance Dedicated For EPC & Investors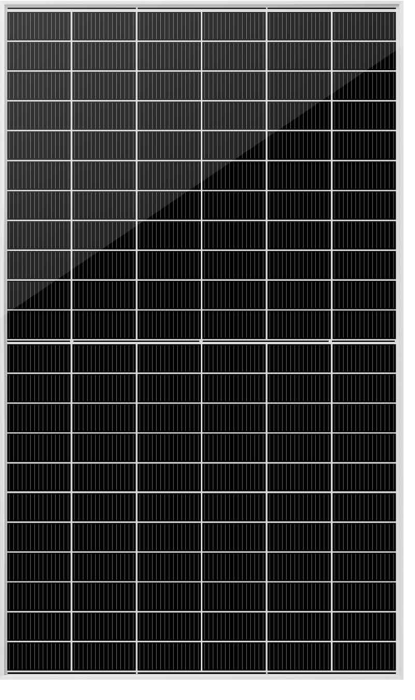 MYSOALAR HJT Solar Cells Purchasing